Project Overview
Sign up for construction updates by emailing eddiescornerXYZdowlABCcom or calling 800-337-3430.
The Eddies Corner – E & W project has reconstructed a section of US 87/US 191 through Moore and Eddies Corner. Reconstruction work occurred over nearly eight miles between Lamb Road and the east side of the Ross Fork Bridge, or four miles east of Moore to four miles west of Moore. The reconstruction included new surfacing, replacement of a single-span bridge at Big Rock Creek, and additional drainage improvements such as new culverts to reduce flooding in the spring months. These changes will improve safety by providing wider shoulders, rumble strips, new guardrail to reduce snow drifting, approach realignments, and fencing. The construction work was led by Riverside Contracting, Inc.
Project Map
The highway is a high-traffic route providing access from Lewistown to Great Falls and is a major corridor between Billings and Great Falls. It is used frequently by large semis and to move agricultural equipment.
Construction Update
The Montana Department of Transportation (MDT) construction project Eddies Corner – E & W is almost complete. As crews are wrapping up final punch list work, please continue to use caution in this area.
Please drive safely and be conscious of safety through this area. As you travel through the active work zone, please slow down, follow the posted speed limit and be on the lookout for construction workers as they finish their final punch list items.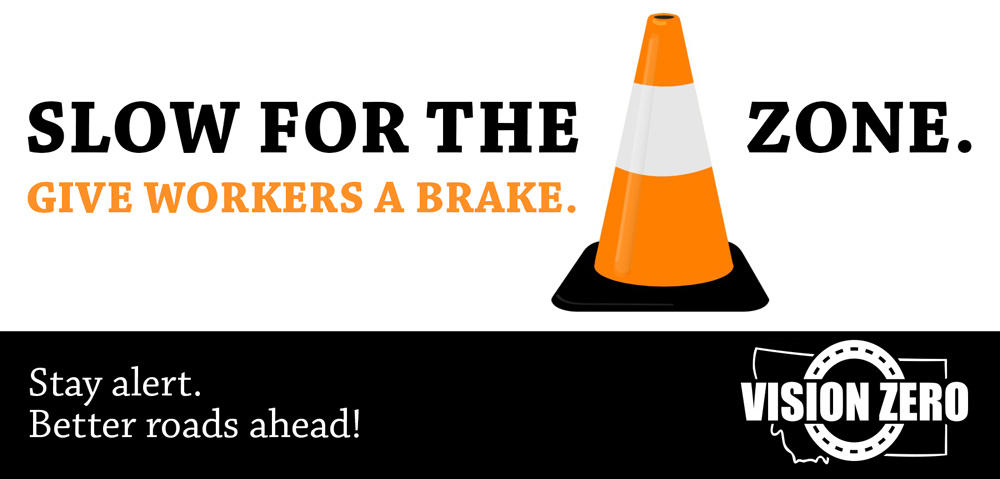 UPN 4386001