About The Project
East of Wise River Guardrail Project Map
Click on the image for a larger view
The Montana Department of Transportation is improving Highway 43 between Wise River and Interstate 15 in Beaverhead County. The East of Wise River Guardrail Project includes adding guardrail along a 7.5 mile stretch of Highway 43. The project begins about two miles east of Wise River (near Jerry Creek Road) and continues approximately 7.5 miles east, ending near Pump Station Road. The improvements will increase safety along this section of road.
Construction is anticipated to begin in July 2021 and be completed in the fall 2021.
What to expect during construction
For the safety of the public and workers, MDT encourages motorists to plan ahead, allow extra travel time, slow down and use caution through the Highway 43 work zones. Current construction information and road conditions can be found on the MDT Travel Info Map at https://www.511mt.net/.
Wise River Guardrail
Click on the image for a larger view
During construction:
Work is expected to take place Monday – Friday during daylight hours.
Pilot cars will direct traffic through the work zone during the day.
Expect 10-15 minute delays.
Two lanes of traffic will remain open overnight.
Speed limits will be reduced.
Stay Informed During Construction
MDT will notify the public about traffic impacts and work activities through the project website, local media, mailings, social media, and email and text notifications during construction. Questions and comments can be directed to Brandon Coates via email BrandonXYZrbciABCnet or call the project hotline at (406) 284-1500.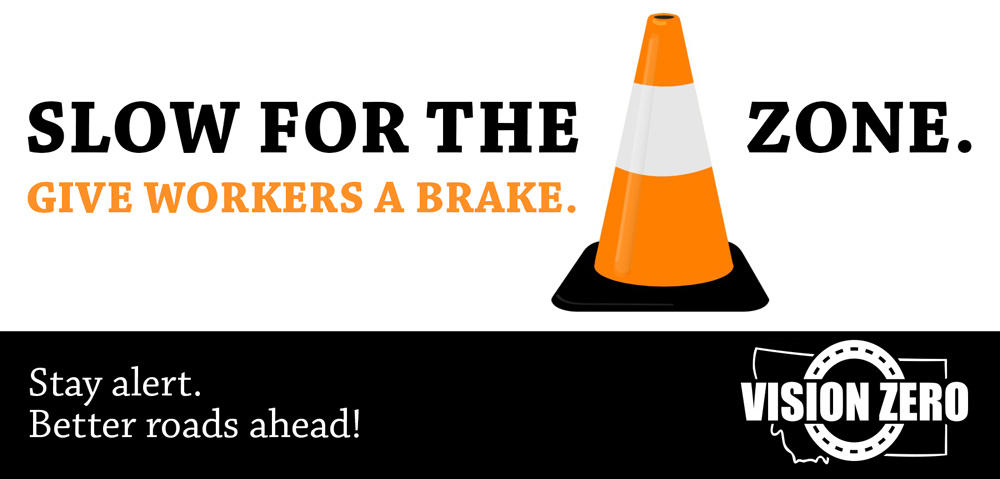 Subscribe for Updates
Text/SMS* notifications: text HWY43 to 1-866-434-0866 (toll-free)
Email notifications: text HWY43 to 22828
*Texting alerts are not managed by MDT and may have different privacy and security policies. For more information read the SimpleTexting Privacy Policy.
Contact
Brandon Coates
Public Involvement
RBCI
406-284-1500 | Email