MT 21 Bridges (Simms – Augusta)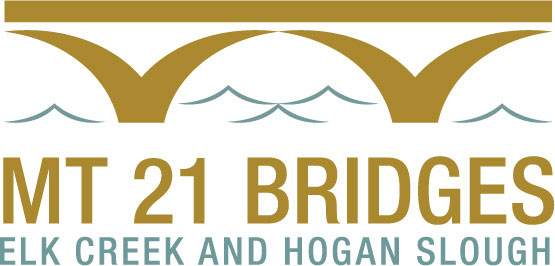 Public Involvement
A news release was published on April 30, 2014 in the Choteau Acantha.
A newsletter describing the Elk Creek Overflow emergency repair project was released in July 2018. A newsletter describing the traffic control plan for the bridges was released in October of 2018. A public involvement specialist will be added to the construction contract to help keep the public informed of detours and closures.
MDT staff is currently in the process of contacting all potentially affected landowners regarding property acquisition and temporary construction permits.