At this time, please return all applications and supporting documentation to Stefanie Enochs via the File Transfer Service: https://transfer.mt.gov
Interested in the DBE Program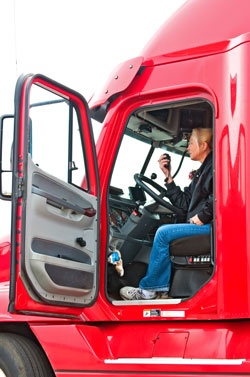 Should I Apply?
How Do I Apply?
In State Applicants
Complete the forms below and have them notarized. Also, provide the supporting documentation listed on page 14 of the application.
Application
Personal Net Worth Form
Out of State Applicants
Provide a complete copy of your DBE file from your home state including all correspondence to and from your home state regarding your DBE status and any correspondence with any other state regarding DBE certification. In addition, submit the form below.