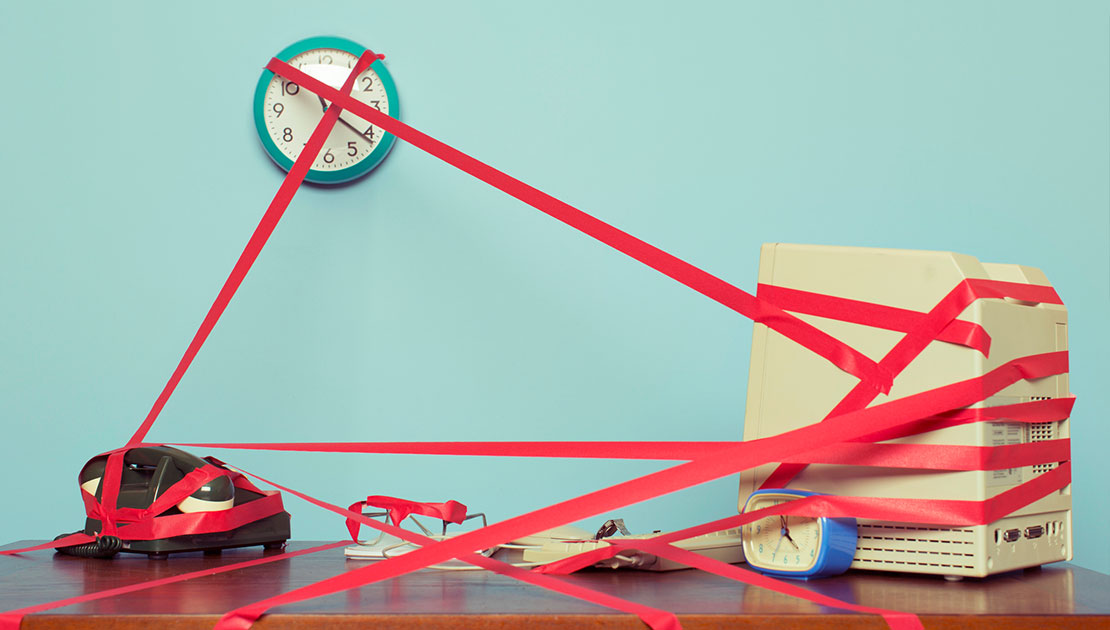 November 8, 2021
Excessive government regulation can impose high compliance costs, inhibit job growth, delay or deter expansion of existing businesses, impede private sector investment, and increase prices paid by consumers for goods and services. In the best interest of Montana citizens and businesses to reduce regulatory burdens while protecting public health and safety, the Honorable Governor Gianforte initiated review of regulations in every state agency through the Red Tape Relief Project.
MDT is supporting this effort to identify and implement efficiencies that will benefit the diverse traveling public we serve. As valued users of Montana's transportation systems, your input and ideas are critical in helping us identify current inefficiencies and opportunities for our agency to improve how we operate and do business.
Learn more about this effort and submit your comments on the Red Tape Relief project page.