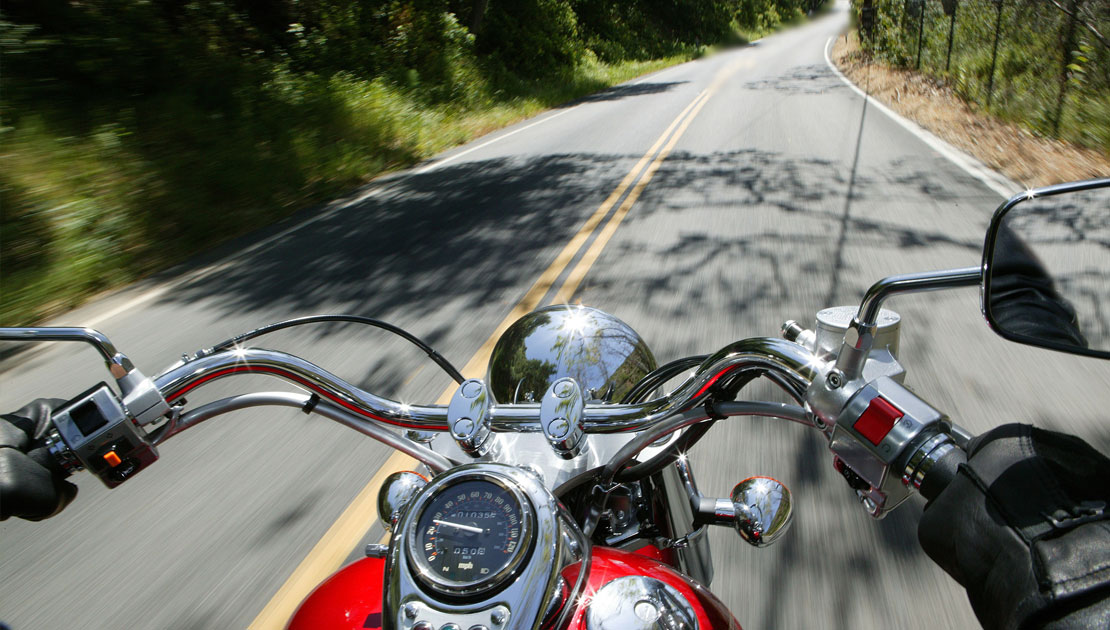 May 3, 2022
As spring melts away winter, Montana's roadways beckon to motorists looking to explore our expansive state. May is Motorcycle Safety Awareness Month, an important reminder that motorcyclists - both residents and travelers alike - will be out and about with the warmer weather. Increasing driver awareness of motorcycles, their driving practices, and safety challenges can all help reduce the number of crashes.
Tips for drivers:
Stay Alert. Keep your full attention on driving and avoid distractions.
Stay Back. Allow the motorcycle the full width of a lane at all times and allow more follow distance - three to four seconds - when behind a motorcycle, which gives them more time to maneuver or stop in an emergency.
Stay Aware. Check all mirrors and blind spots for motorcycles before changing lanes or merging with traffic, especially at intersections, and always signal your intent.
Tips for motorcycle riders:
Stay Safe. Take a motorcycle safety course, never ride distracted, and wear reflective or brightly colored protective gear and a DOT-compliant helmet.
Stay Visible. Ride in the middle of the lane where you will be more visible to drivers. Use hand and turn signals at every lane change or turn. Use caution and slow down when approaching left turns or intersections.
Stay Lawful. Obey all traffic laws and be properly licensed. Observe speed limits, and never ride impaired.
Learn more about MDT's Motorcycle Safety program