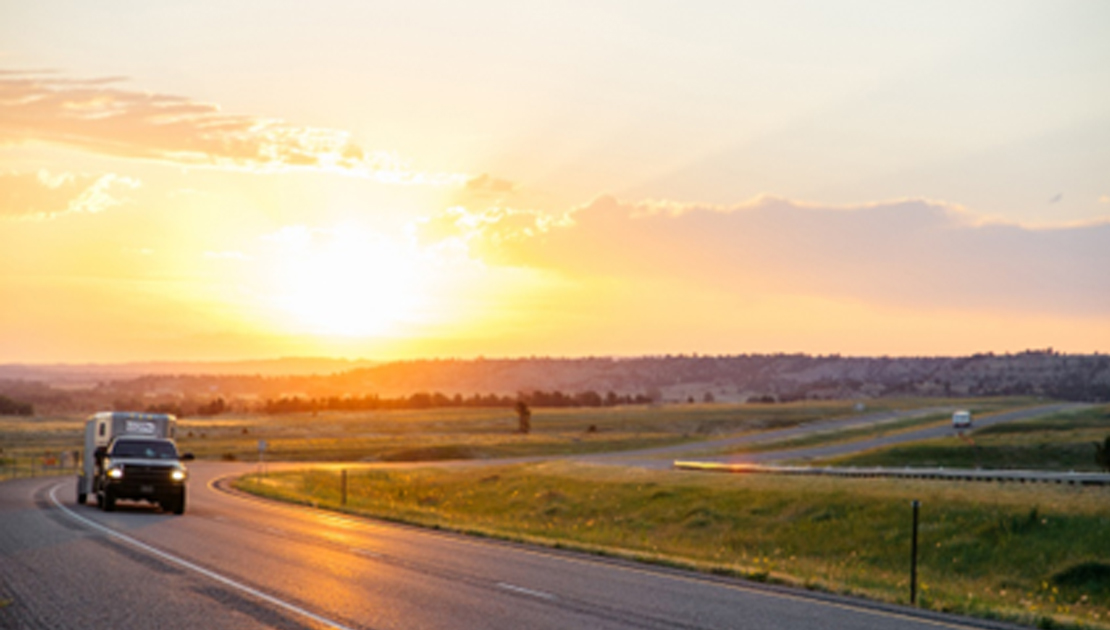 June 15, 2022
There are over 73,000* miles of roads open to public travel in our state (including nearly 12,923 miles of MDT routes) that accommodate nearly 13 billion annual vehicle miles traveled (AVMT). There are also 4,477 state and locally owned bridges with a combined deck area of over 21 million square feet (ft.²) that provide crossing to traffic and allow for the movement of people, goods and services across Montana. Simply put, roads and roadways (including bridges) keep our great state connected and moving forward!
As transportation needs continue to outpace revenue 3 to 1, MDT focuses on safety and preserving and maintaining transportation infrastructure as top priorities; in other words, keeping Montana's good roads in good order. In Montana, a driver on average contributes about $4 to $5 a week* in fuel taxes for maintaining and constructing Montana highways, while federal funds pay for about 87% of highway construction costs. This funding is not keeping pace with rising costs, aging infrastructure, and increasing demand, making it tougher to preserve and maintain Montana's roads and bridges.
The third Tuesday in June - this year June 21st - marks Good Roads Day. This important date was designated by the Montana Legislature in 1947, whereby the people of the state are asked to contribute toward the improvement and safety of public highways (MCA 60-1-104). For MDT, building "good roads" takes time and means a continuous planning process that is underway long before ground is ever broken on a project. It can take eight years to complete a road project, but long-range planning starts some 1 to 20 years prior to project start.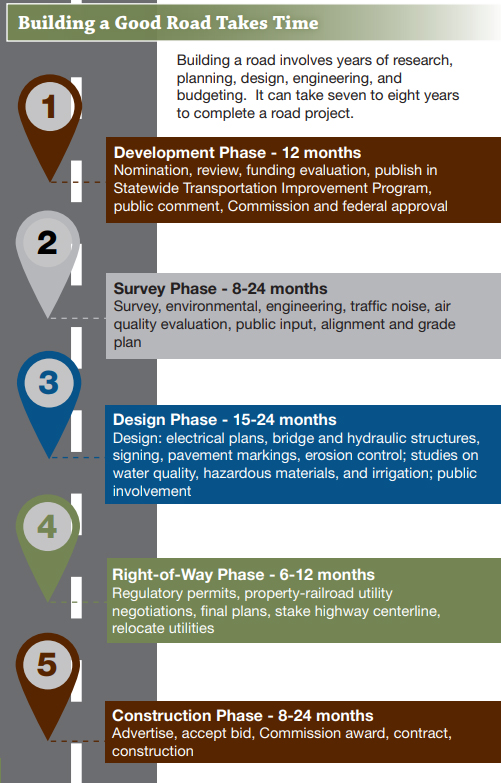 Join MDT in celebrating the 75th anniversary of this important date, and share what #GoodRoads mean to you on social media!
*Find more information on Montana's transportation needs and funding in the 2020 Fact Book.