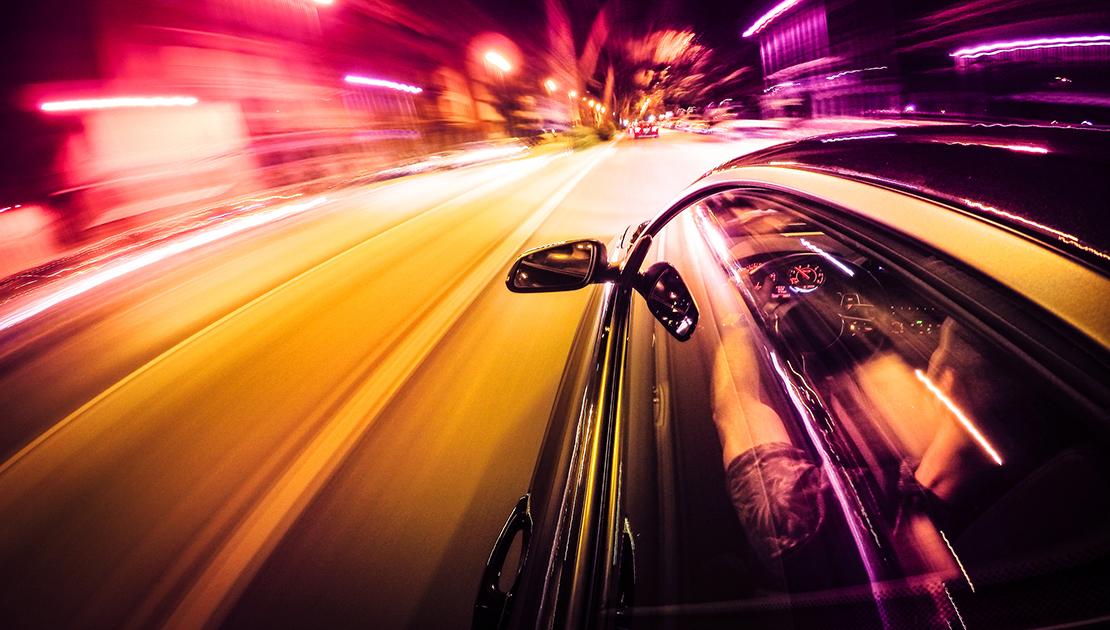 July 18, 2022
Do you feel the need for speed? Slow down, because it could cost you. Across the nation in 2020, more than one quarter of all crash fatalities were speeding-related, and there was a dramatic increase (17%) in speeding-related crash fatalities from 2019-2020 (NHTSA). Montana experienced "speed as a factor in a fatal crash" of 23% in 2019, jumping to 28% in 2020.
The past few years have seen an increase in risk-taking and careless driving. No matter how advanced you think your driving skills may be, speeding is dangerous. Even advancements in vehicle safety and passenger protection cannot keep people safe from the dangers of speeding. Obeying posted speed limits keep drivers and passengers safe - and they aren't suggestions.
It doesn't matter when or where - speeding is always unsafe.
Local roads are more dangerous than highways for speeders: In 2020, 87% of all speeding-related traffic fatalities on American roads occurred on non-interstate roadways.
Slow down around road crews: In 2020, speeding was involved in 37% of the fatal crashes in construction or maintenance zones.
In 2020, speeding was a factor for 19% of drivers involved in fatal crashes on dry roads and 21% of those occurring on wet roads.
Speeding is not worth the risk.