Project Overview
The Montana Department of Transportation (MDT) and Riverside Contracting Inc. are improving a section of US Highway 93 (US 93) and an adjacent section of the Bitterroot Trail in Ravalli County. The project begins a half mile north of the intersection with Bear Creek Road and extends approximately two miles north, ending south of Victor. Construction is anticipated to start mid-July and last approximately one week with striping to follow.
The project will resurface the existing roadway to enhance safety features, provide a smoother driving surface, and reduce long-term maintenance costs.
Project improvements include:
Bridge deck crack seal.
Road resurfacing including crack seal, chip seal, fog seal, and striping.
New pavement markers.
Shared-use bike/pedestrian path crack seal and fog seal.
Seal and cover (chip seal) work will occur in two stages. The first pass will chip seal the wheel ruts and a second pass will chip seal the full roadway. Roadway resurfacing is expected to last one week with final striping to follow. During roadway construction, traffic control will be in place with single lane closures. Brief traffic delays should be expected.
The Bitterroot Trail will be closed during construction. Cyclists and pedestrians are advised to plan ahead and use alternate routes during the closure.
Due to the project's location along US 93 in the Bitterroot Valley corridor, MDT is committed to working closely with the public and stakeholders throughout the construction process.
Please drive safely through the work zone. Workers are regularly working alongside the roadway. Traffic barriers are placed for the safety of drivers and workers. As you travel through the work zone, please slow down, pay attention to the road and other drivers, follow posted speed limits, and be on the lookout for construction workers. Highway patrol is actively patrolling the area.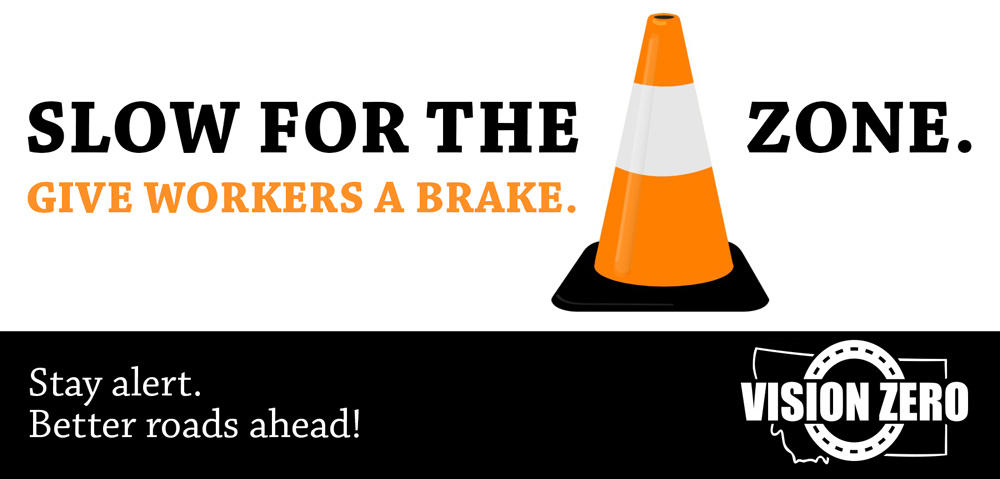 UPN 9938000