Project Overview
The Montana Department of Transportation is replacing the Godfrey Creek Bridge on Churchill Road (S-288) in 2022. The concrete bridge, originally constructed in 1949, is located about 3 ½ miles south of Churchill near Kimm Road. The bridge is deteriorating and requires heavy maintenance. The new structure will reduce maintenance costs and provide a safe, long-lasting crossing over Godfrey Creek. Construction is expected to begin in late Spring or early Summer 2022.
Work will include:
Replacing the Godfrey Creek Bridge with a Reinforced Concrete Box Culvert.
Regrading and resurfacing the adjacent roadway on each end of the bridge.
Replacing the guardrails.
Adding new pavement markings and updated signage.
What To Expect During Construction
Construction is anticipated to take about one month to complete (depending on weather).
Churchill Road will be fully closed to traffic over the bridge.
The closure will last 2-3 weeks.
Tra¬ffic will be detoured using Cameron Bridge Road and Highland Road.
Why is a road closure necessary?
MDT is choosing to detour traffic around the work zone using Cameron Bridge Road and Highland Road (approximately 8 miles) rather than building a temporary crossing. The road closure and detour will reduce construction costs, environmental impacts, and the overall amount of time needed to replace the bridge.
Stay Informed During Construction
MDT will notify the public about traffic impacts and work activities through the project website, local media, mailings, social media, and email and text notifications during construction. Questions and comments can be sent to Brandon@rbci.net or call 406-465-3350.
Current construction information and road conditions can be found at: www.511mt.net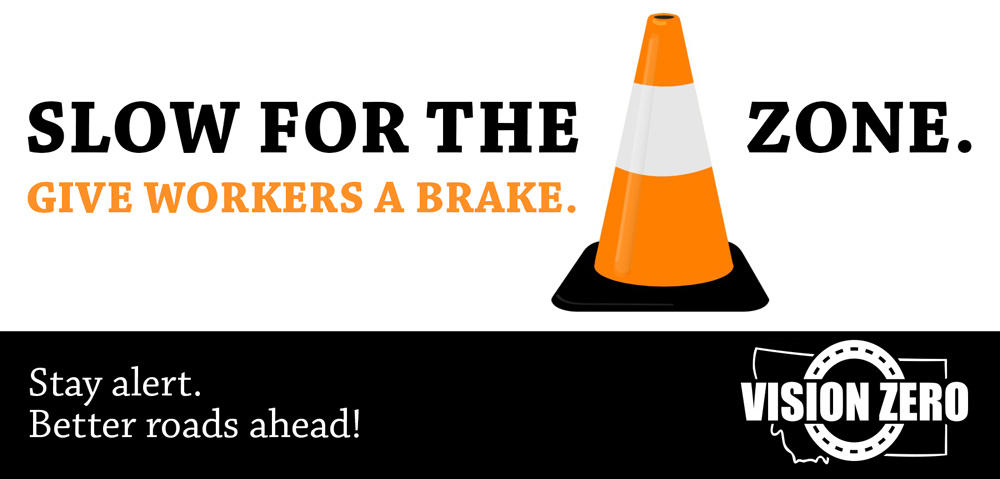 UPN 9627