Lockwood Interchange Reconstruction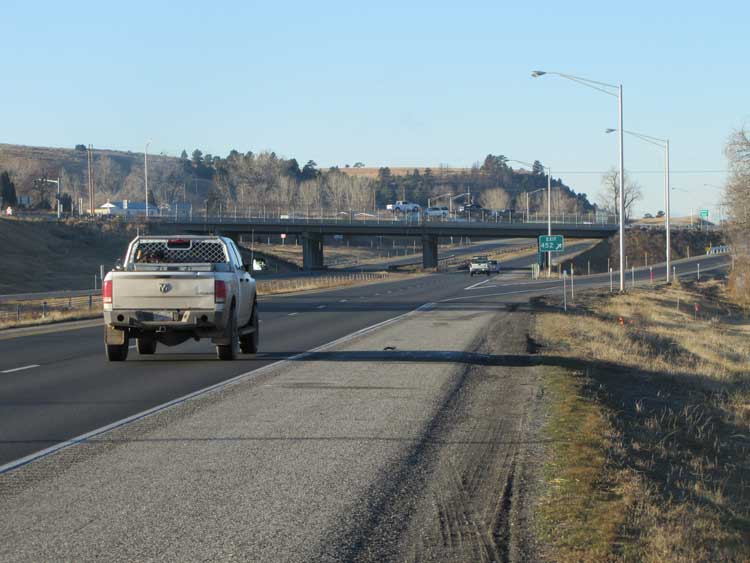 Project Overview
The Montana Department of Transportation (MDT) is evaluating interchange and interstate improvements for the Lockwood Interchange and I90 in Billings. This includes the design of a Diverging Diamond Interchange. The project will also include widening I90 to three lanes in each direction between the Lockwood Interchange and the Johnson Lane Interchange.
The design phase of the project will occur from 2020 through 2023, with construction anticipated in 2024.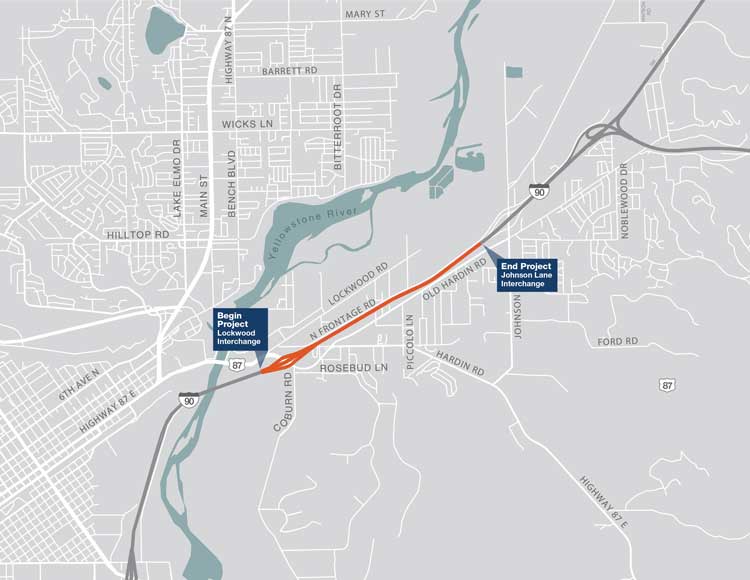 MDT will be working closely with community stakeholders, local business owners, and the general public throughout the design and construction process.
Contact
Lisa Gray
HDR
Public Involvement
406.208.0551

Comments
The Department welcomes your comments on the Lockwood Interchange Reconstruction project.

Fill out the Comment Form
Interactive Map
The interactive map depicts the project extents and provides project website links for the three separate I90 projects, including I90 Yellowstone River, Billings, Lockwood Interchange, and Johnson Lane Interchange. Click on an item in the list and it will zoom to project extents. The Project Website button will redirect to each project's main website. The pop-up map will appear when you click directly on project extents.