Shockingly, summer is the deadliest time on Montana roads, despite dry roadways and bluebird skies. Here are seven reasons why.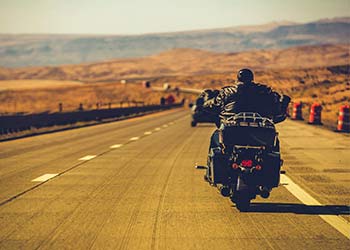 "I have to get around this guy!"
Unsafe passing, swerving and speeding increase when roads are good and all of us — drivers and motorcyclists alike — are eager to get out and enjoy Montana. In fact, many of Montana's deadliest crashes are speed related. So slow down, enjoy the scenery and arrive alive.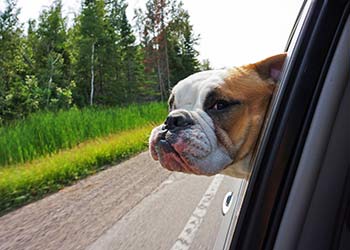 "Sit, Brutus, sit!"
Sure it's fun to pile the whole family in and go for a drive, but distractions like ol' Brutus can cause you to reach, making you 9 times more likely to crash. So keep the dog in the back and your rig on the road.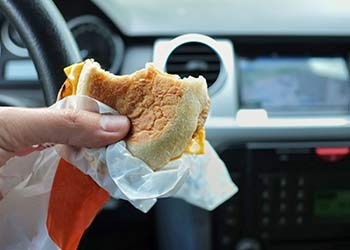 "Ugh, I got ketchup on my shirt!"
Ketchup down the front of your new Patagonia shirt could be the least of your worries. Eating and drinking while driving can lead to losing control and crashing. So enjoy those summer eats sans the wheel.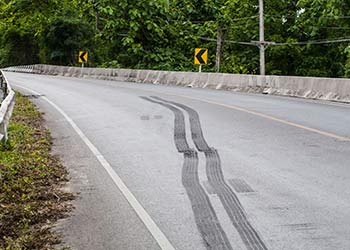 "Dude, keep it between the lines."
Overcorrection is a leading cause of rollover crashes. People drive too fast, let their attention lapse and have to make sudden maneuvers. So as the song goes, "Keep your eyes on the road, your hands upon the wheel."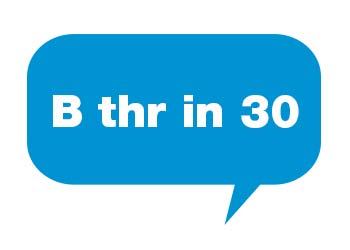 "Better text Emma."
We all know that using our cellphones while driving is dangerous. So don't do it. Pull over to text or talk. It only takes a minute and it could save your life.
"I'm okay to drive ... really."
Whether you've been drinking beer on the river or you're tired from a long hike, hand over the keys. Hundreds of deadly and serious crashes are caused each year in Montana by drunk or tired drivers.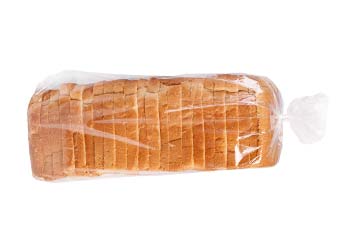 "I'm just going to the store."
Think you don't need your seat belt for short trips? So did dozens of other Montanans killed or injured in crashes last year. No matter where you're going or how long the trip is, always buckle up.