Airport Surplus
Airport surplus is available to Montana airports. Do you have surplus equipment? Please email , 406-444-9592 or call the MDT Aeronautics Office 406-444-2506.
Billings Logan International Airport
Please contact Mick McCarthy, Airport Operations Supervisor, for more specific photos or information.
Phone:406-657-8483
Cell:406-671-5458
1901 Terminal Circle, Room 216
Billings, Mt. 59105
flybillings.com
Several Lumacurve size III class II box sign frames, several new airfield light can, light can blanks, and adjustment rings
---
Eureka Airport
Call Pat Jacobs at 406-889-5174 to arrange pickup of these items.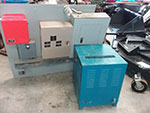 Control system for runway lighting that was in use at Eureka airport.
---
Laurel Airport
Contact Murl Williams with the laurel airport at murl.i.williams@gmail.com or call Randy Hand at 406-698-6615.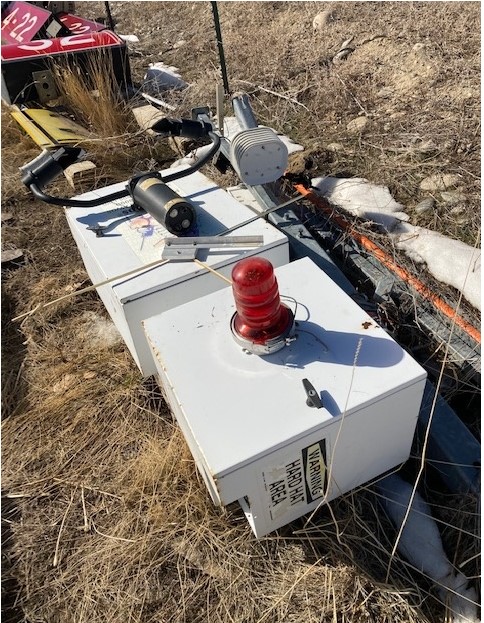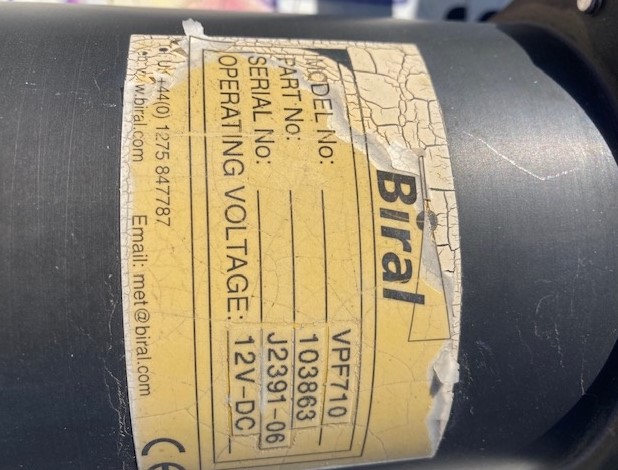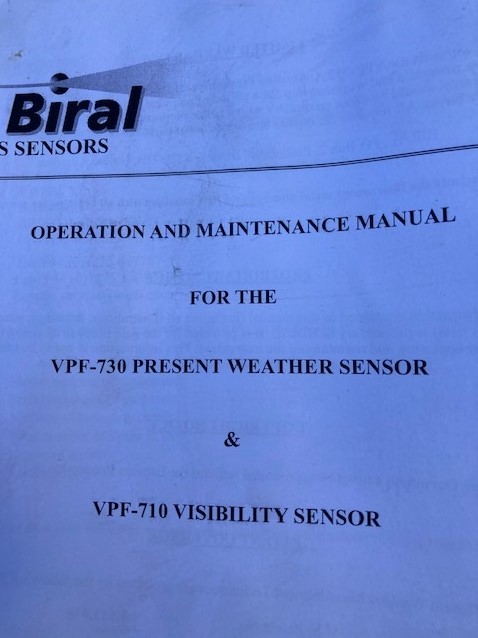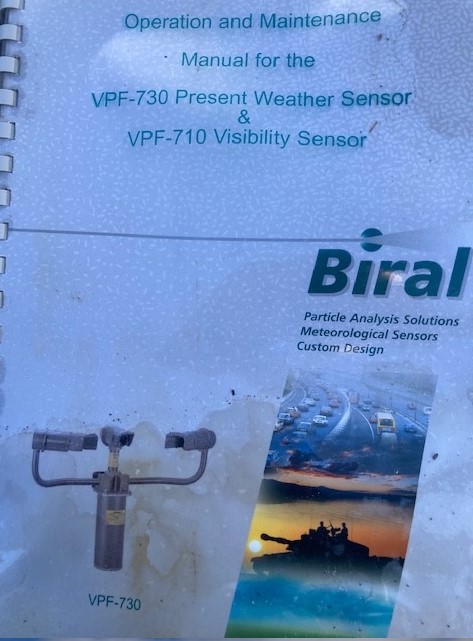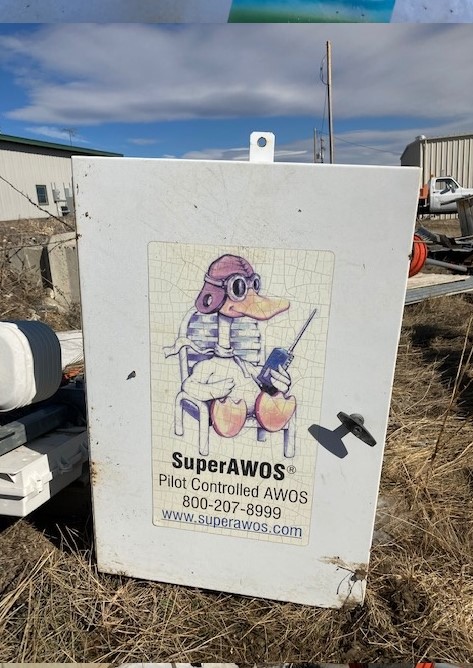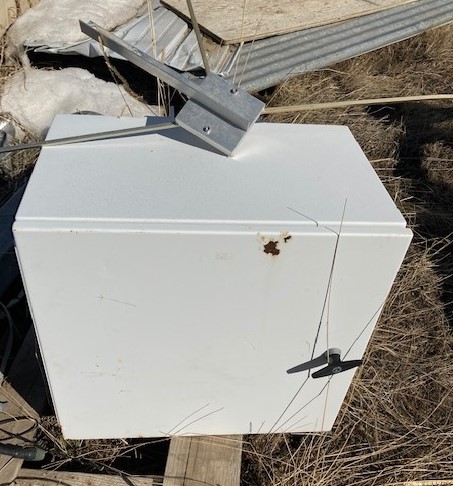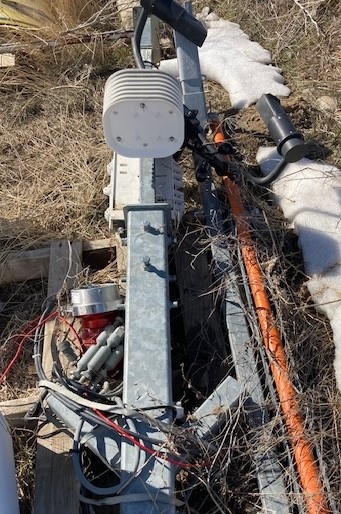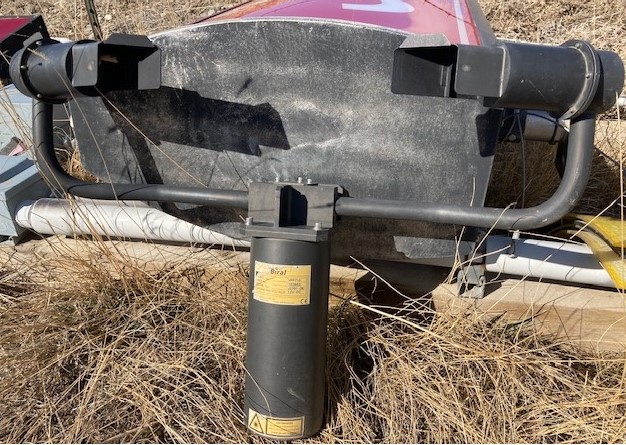 AWOS system removed from the Laurel airport in 2016, went into service in 2000. Click mic 3 times for weather information and 4 times for radio check.
---
Yellowstone Airport
Call Luke Borowicz at 406-646-7631 to arrange pickup of these items.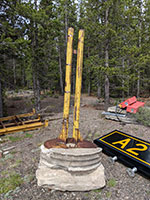 Windsock pole and support and concrete base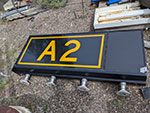 Taxiway sign with A2 (sign can be changed)
VASI system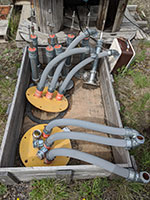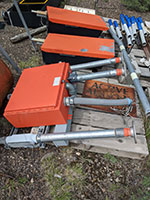 Conduit with bases and electrical boxes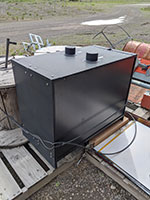 Single taxiway signs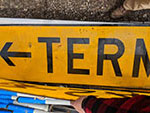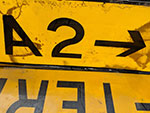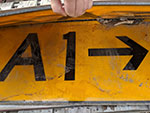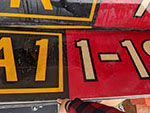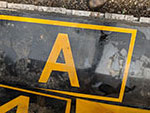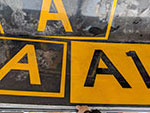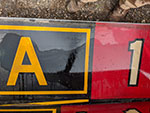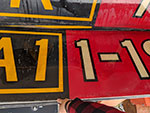 Assorted airport signs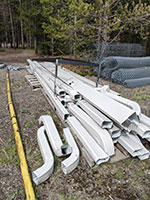 Assorted gutter
---