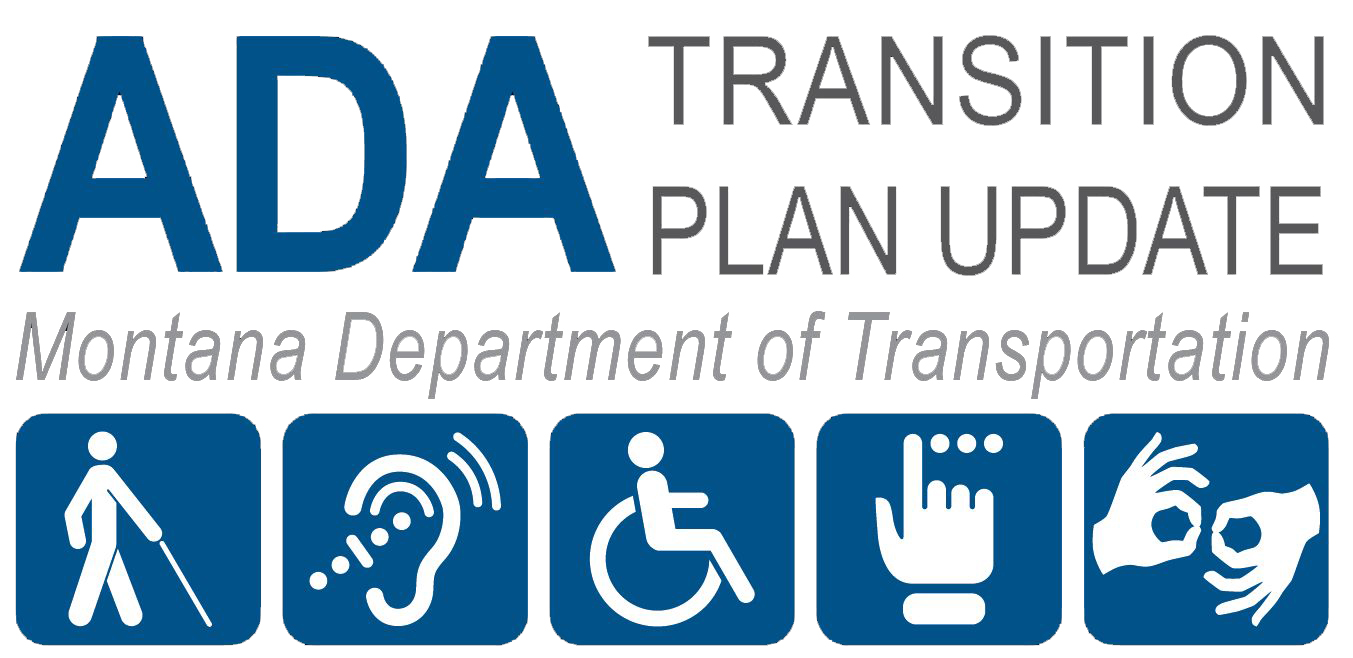 Overview
In 2021, MDT updated its Americans with Disabilities Act (ADA) Transition Plan, which directs the department's efforts to provide an accessible transportation system within the state of Montana. Periodic updates of the plan are beneficial to ensure continuous improvement through incorporation of new technologies, streamlined processes, and modernized approaches that best meet MDT's needs and operating conditions.
The plan aims to establish a consistent approach for accommodating disabled individuals by identifying methods to assist MDT in complying with ADA regulations and removing accessibility barriers throughout the state. The plan is not intended to identify specific projects or barrier locations.
The plan update process began in February 2021 and was informed by public and stakeholder feedback through stakeholder meetings, an online survey, and a formal public review period. The updated plan was finalized in November 2021.