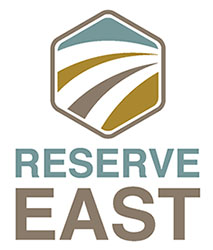 Reserve-East Highway
The Montana Department of Transportation seeks comment on the Reserve-East project, intended to improve Highway 258 east of the town of Reserve, Montana.

<!—announce -->
Project Overview
Across Montana, there are thousands of miles of roadway. From dirt roads to interstate, they connect us to work, recreation and to each other.
The Montana Department of Transportation is gearing up to improve one of these important roads: the East Reserve Highway (Highway 258).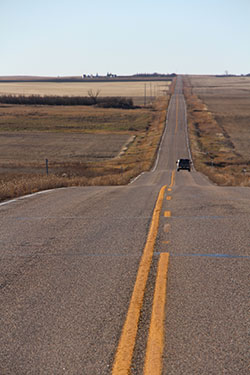 The East Reserve Highway is scheduled for an upcoming construction project to improve the condition of the roadway, starting at the intersection with MT-16, east of the town of Reserve, Montana, and extending 10.4 miles eastward. The project will end just before the curve in the road by Dagmar.
Originally constructed in 1947, Highway 258 east of Reserve, Montana has required increasing maintenance as the condition of the road has deteriorated over time. The Montana Department of Transportation recognized the need for improvements on the road and prioritized the project for construction in the 2024-2025 season, assuming funding availability.
But, there is a lot of work that needs to be done before construction can begin.
MDT needs input from the community before beginning a design for the roadway. Is there a feature in this area that is important to you? Safety issues that could be solved? If you drive the road often, or even just once in a while, we want to hear from you.
"We know that 2024 seems a long way off, but it's important to get the community involved now," said Phill Forbes, Project Manager for Morrison-Maierle, the engineering design firm working on the Reserve-East project. "The community can help us understand what we need to be thinking about as we plan the project, such as detour routes, impacts to the traveling public, safety concerns and the needs of commercial vehicles, to name just a few."
All who use the route are encouraged to submit feedback regarding safety, detours, wildlife, vehicle types using the route and other comments or concerns.
Comment should be submitted to project communications manager Katie Klietz or via phone at 406-207-4484.
Callers can leave a message after business hours, or call between 9:00 a.m. – 5:00 p.m. Monday through Friday to speak with a representative.
The survey process will be ongoing through the summer, and all comments must be received by March 2021 to be considered for integration into the project design.
Project designers and Montana Department of Transportation leadership are eager to field questions and collect public feedback on the project. The public may also request to be added to an email mailing list for project updates.