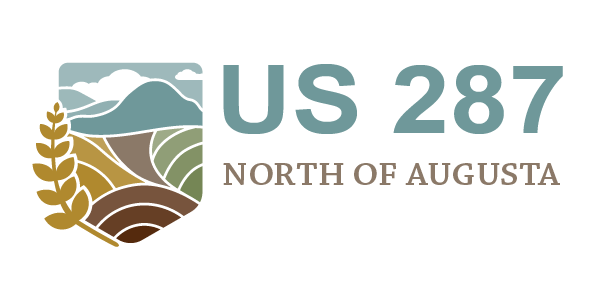 When is construction scheduled for?
This project is in the early design stage and a construction date has not yet been set.
Who is working on this project?
This project is being championed by Montana Department of Transportation (MDT). MDT has contracted with DOWL and Great West Engineering for design services.
Are you accommodating the irrigation pivots?
There are several irrigation pivots near the roadway. We will coordinate with any property owners to discuss potential impacts and proposed solutions.
Are there plans to replace the bridges in the area?
This project will include the replacement of the bridge over the Sun River and the stock crossing just north of the US 287/MT 21 intersection.
The bridge over the Sun River Slope Canal was replaced in 2006. This project will tie into that existing structure.
Why does the roadway need to be replaced/repaired?
The roadway is in poor condition. The purpose of the project is to improve safety performance and roadway condition to align with Vision Zero.
Who can I contact with other questions or comments?
Please feel free to call 406-869-6329 or email lolmstedXYZdowlABCcom with any questions or comments. Regular project update emails are also available, by request.