MDT Research Programs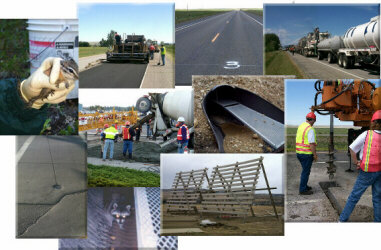 The Montana Department of Transportation (MDT) Research Programs serve to discover, develop, and extend knowledge needed to operate, maintain, and improve the statewide multi-modal transportation system.
This is achieved within MDT's mission to serve the public by establishing a transportation system that emphasizes safety, environmental preservation, cost-effectiveness, and quality. This is accomplished through established guidelines.