Quote Request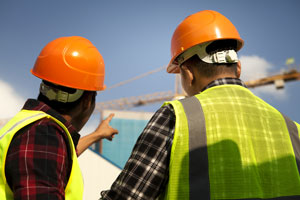 The DBE Quote Request is a service MDT provides that enables prime contractors to directly solicit bids for a specific project from every MDT certified DBE firm. The utilization of this resource by prime contractors, at least five days before the bid deadline, constitutes a single instance of Good Faith Effort in contacting DBEs to solicit bids/quotes.
Directory
Subcontractor Payments
Prime Contractors are required to submit documentation certifying their payments to any subcontracting firm, on each contract, to the DBE Program.
Subcontractor Payments
How to Report Payments - User Manual
Complaint Procedures
If you would like to make a complaint against a DBE Certified firm please submit this form:
Guides