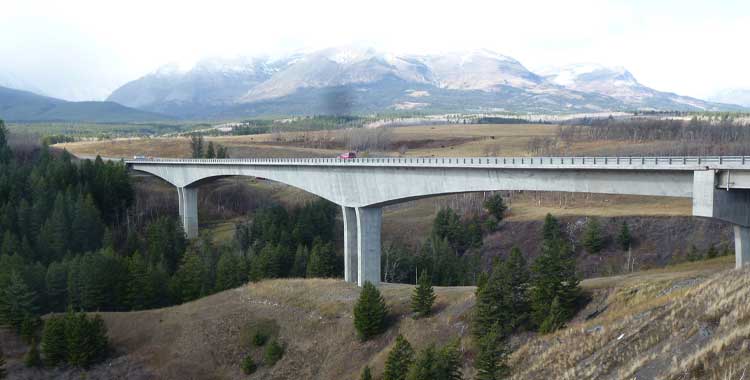 Two Medicine Bridge in East Glacier
Manuals and Guidance
Please contact MDT's Bridge Management Section for any questions, comments, or other feedback regarding current manuals or guidance. FAQ guidance is found here.
Current Manual and Inspection Guide
Interim Guidance
The following includes interim guidance that has been issued as an amendatory or supplemental revision to the current manual. These interims are currently in effect and will be incorporated and published as final guidance during periodic review and update of the manual.