The shop at Helena headquarters receives all new vehicles and equipment. It is also where MDT employees fabricate specialized equipment and assembles snowplow trucks used to clear Montana roadways in winter. Fabricating snow plows is technical but very cost effective due to the skill of our well-trained staff.
Fabrication Equipment
Equipment used to build a tandem-axle snowplow truck (pictured below).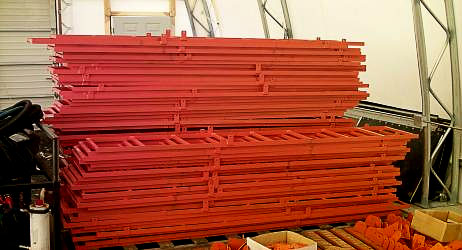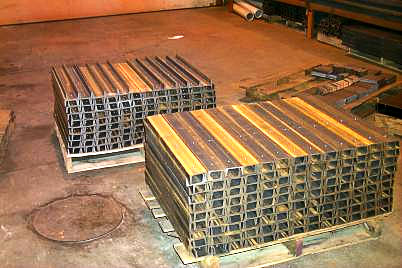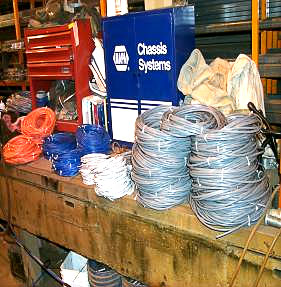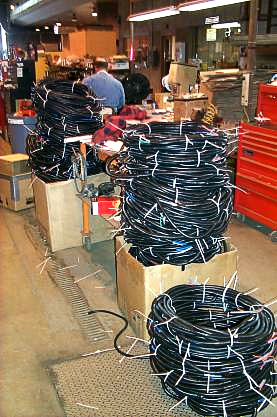 Cab and Chassis Components
Various components that will be mounted on the cab and chassis (i.e. plows, sanders, hydraulic tanks, underframes, and dump boxes).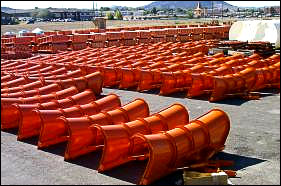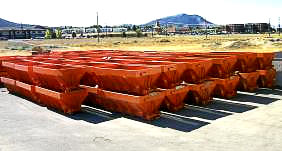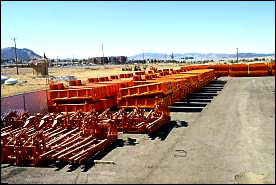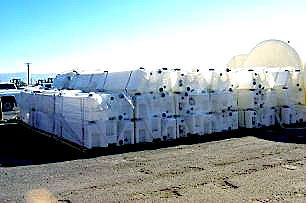 Mounting Chassis and Plow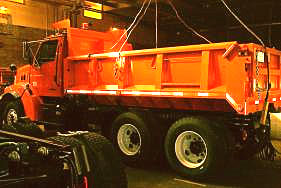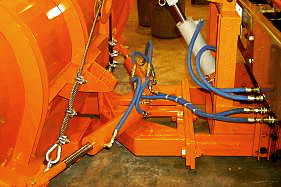 The Finished Plow Truck