Plans, Studies, Design, and Construction Projects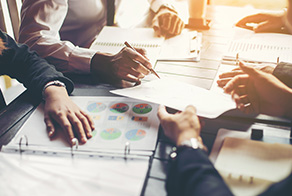 Urban Area Plans and Maps
Take a tour of the Montana Urban Areas and view their respective planning documents and Urban Area maps.
Plans
Transportation Plans
Transportation plans provide state, local, and tribal governments with a valuable way to determine and address future transportation needs in their jurisdictions based on public input and technical analysis.
Other Plans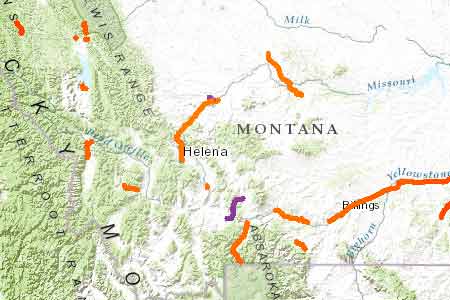 Studies
Corridor Planning Studies
MDT uses corridor planning studies to determine cost-effective ways to address corridor transportation needs.
Environmental Studies
Environmental studies determine affects on the social, economic or natural environment and may result in the preparation of an Environmental Assessment (EA) or Environmental Impact Statement (EIS).
Feasibility Studies
Feasibilities studies are used to determine the practicability, constructability, and level of impact of proposed projects.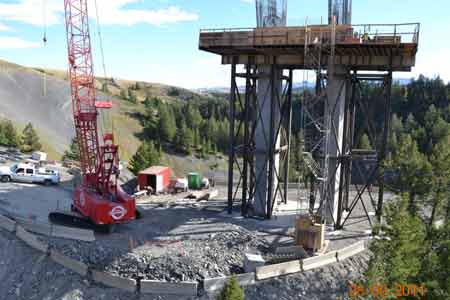 Design and Construction Projects
Billings District
Billings area
Lewistown area
Other Billings District areas
Butte District
Bozeman/Belgrade area
Butte area
Other Butte District areas
Glendive District
Miles City area
Sidney area
Other Glendive District areas
Great Falls District
Great Falls area
Helena area
Other Great Falls District areas
Missoula District
Kalispell/Whitefish area
Missoula area
Other Missoula District areas